How to refill the Nordenzi Golf Ball Stamp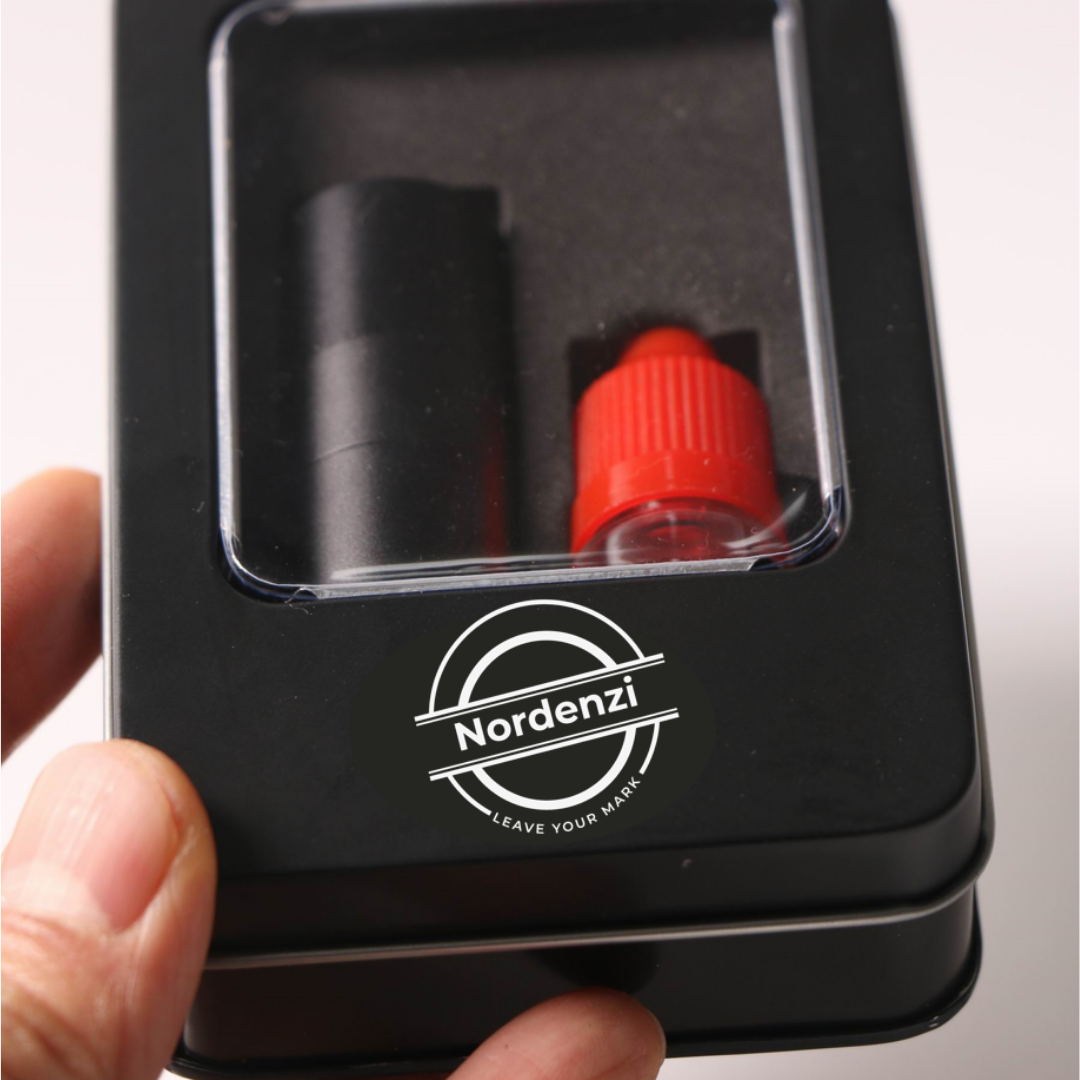 Before refilling, make sure you are using the special ink for golf balls included for free with your Nordenzi golf ball stamp.
Also, make sure you are not mixing colors because the stamp will still contain some of its original ink.
Please use gloves and a paper towel to protect your hands, clothes, and table from ink stains.
Follow these five easy steps to refill your golf ball stamper:
1. Remove the stamp cap, turn the stamp up, so the foam printing dye is on top.
2. Put three to five drops of ink directly over the image and let the ink soak into the rubber for three to five minutes.
3. Using a paper tissue, blot away the excess ink.
4. Then stamp a scrap paper a few times to remove any background haze from the imprint
5. Now your stamp is ready to print golf balls again.